Call Susanne (Occupational Therapist) to personally discuss your child's needs or visit our contact page for more contact options
Online services are available for families outside the metropolitan area or where home/school visits are not possible
Call Now
0481 590 089
OCCUPATIONAL THERAPY IN THE COMFORT AND CONVENIENCE OF YOUR HOME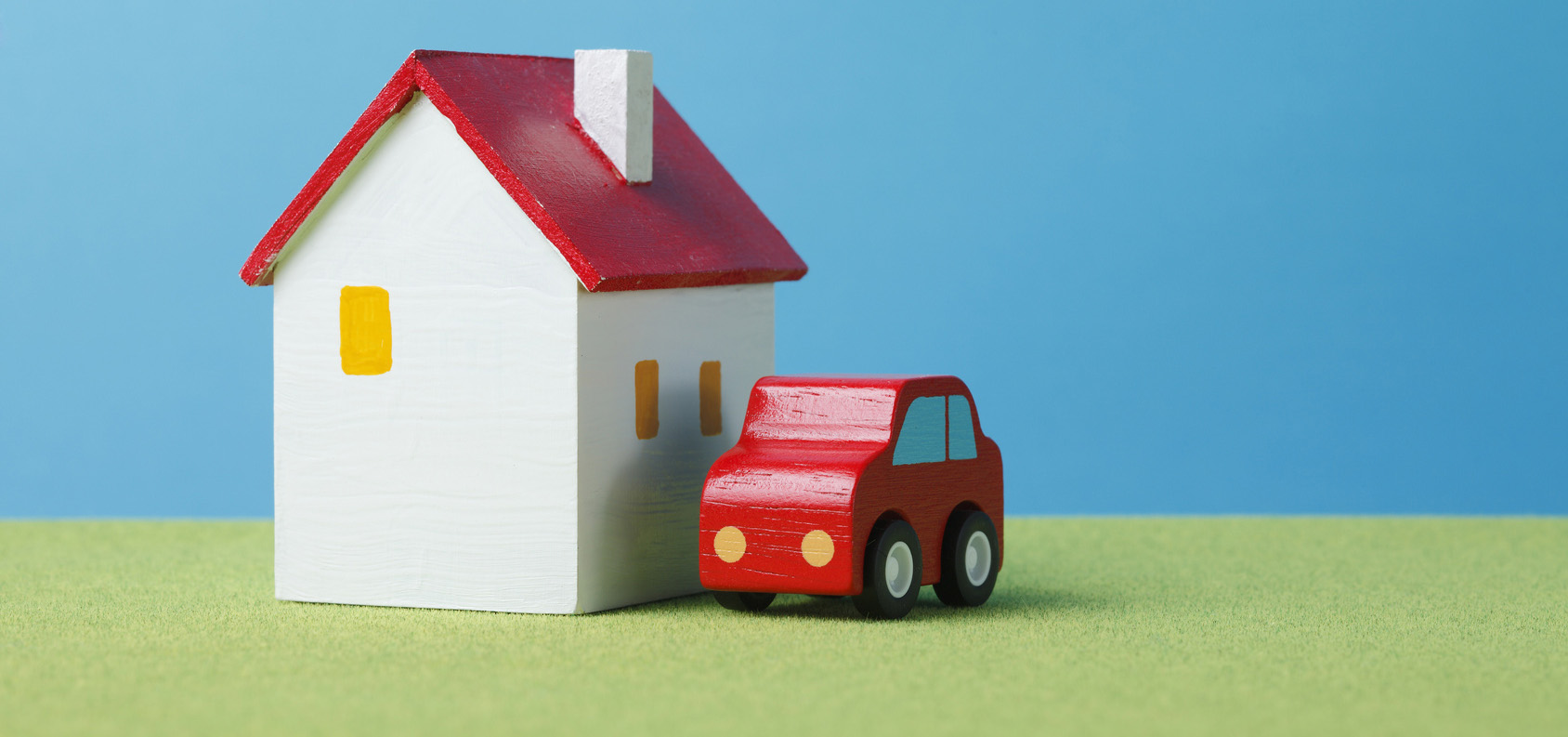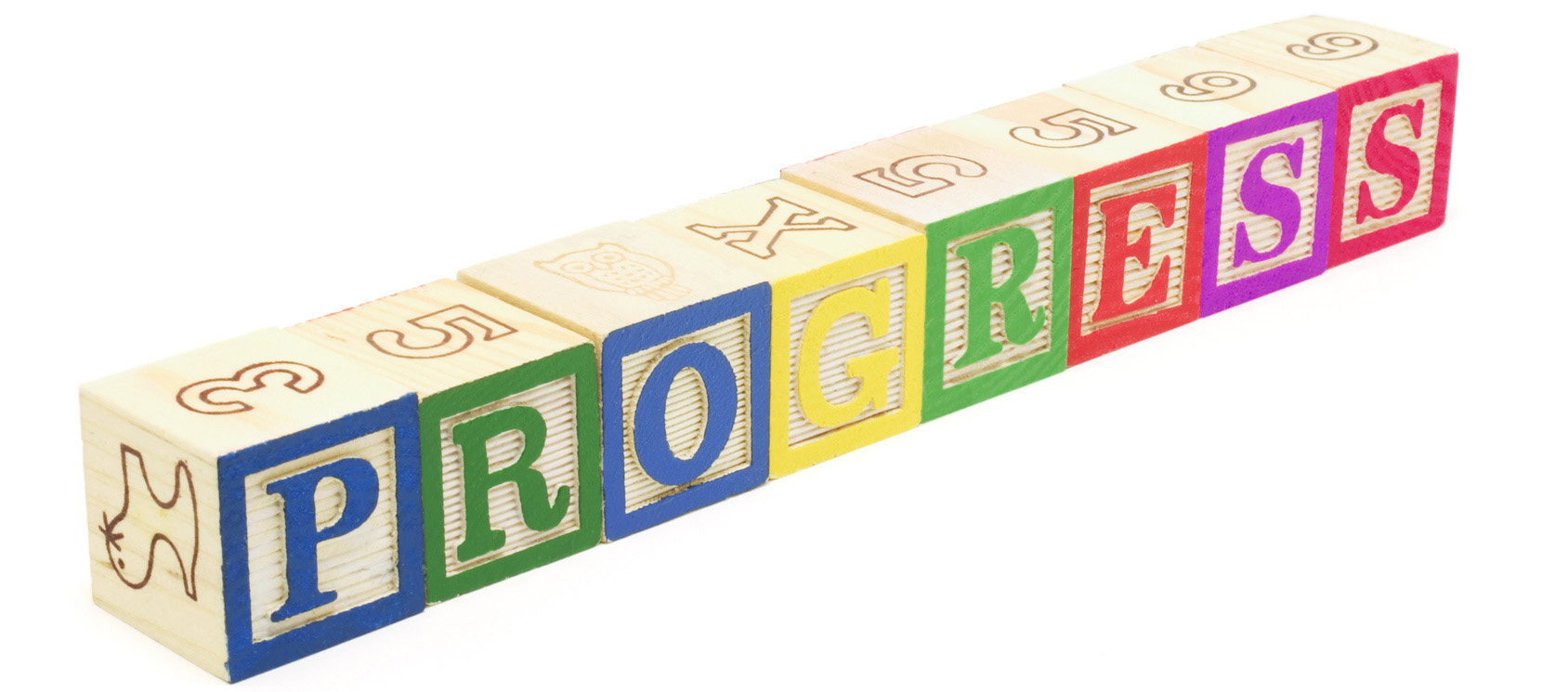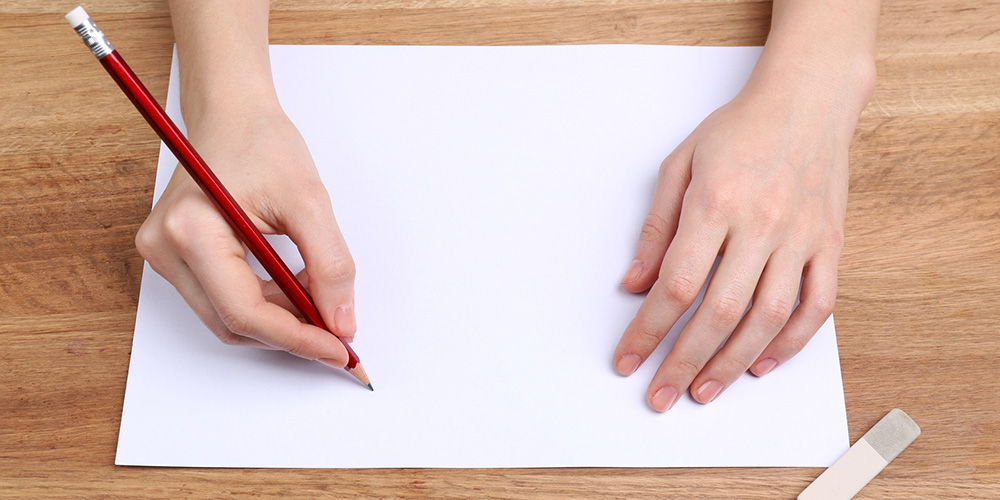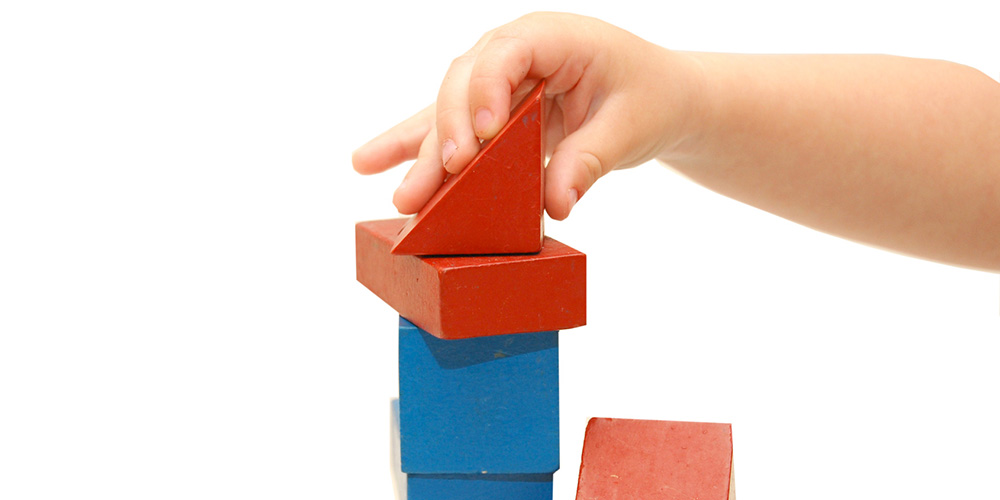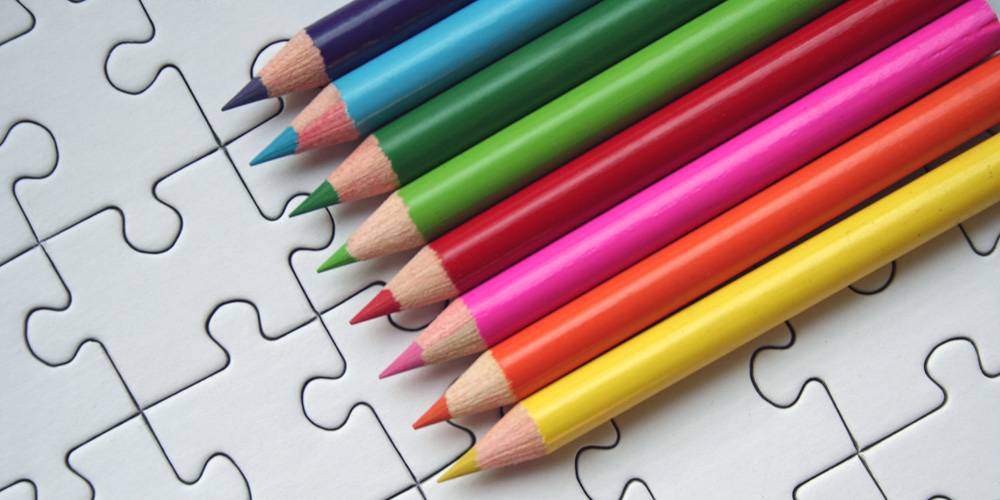 Human hands with pencil writing
The children hand builds construction from cubes
Have you noticed your child having difficulty in these areas?
Learning to write
Keeping up with their written work
Learning new movements (e.g. tying shoelaces)
Coordination (may appear to be clumsy)
Completing puzzles, remembering things they have seen
Attention/concentration/memory
Sensory processing (e.g. constantly needing to move / disliking certain textures)
Then an Occupational Therapist may be able to help.
OT to Your Door is a mobile Occupational Therapy service visiting children at home, school and community venues in the northern suburbs of Perth.
Please contact Susanne Parker (Occupational Therapist) to personally discuss your child's needs.
OCCUPATIONAL THERAPY IN THE COMFORT AND CONVENIENCE OF YOUR HOME